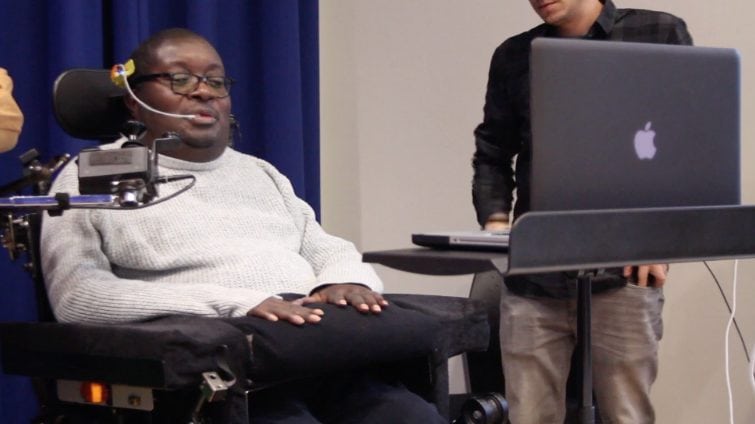 You'll see some pretty extraordinary things happen at Music Tech Fest. Here's just one.
Hi Note is a new accessible musical instrument created by Vahakn Matossian and Pere Calopa Piedra. It uses head motion tracking and nuanced breath control to open up new possibilities for both disabled and non-disabled musicians. Hi Note is one of the #MusicBricks incubated startup projects that will be unveiled at #MTFBerlin.
The #MusicBricks projects have been supported to commercial prototype and are ready to be brought to market. #MTFBerlin is where you'll get to see these finished prototypes showcased and performed for the first time. And they're just the tip of the iceberg. Dozens of incredible music ideas will be performed, demonstrated and showcased at the festival.
The Super Early Birds have already sold out. Early Bird tickets are availableat heavily discounted prices that also include free entry to #MTFLates: an after-hours space featuring DJs, live artists, experimentation and improvisation, where you can hang out and experience some wild and unusual performances.
Get your tickets here and come and join us for a weekend of incredible music ideas.