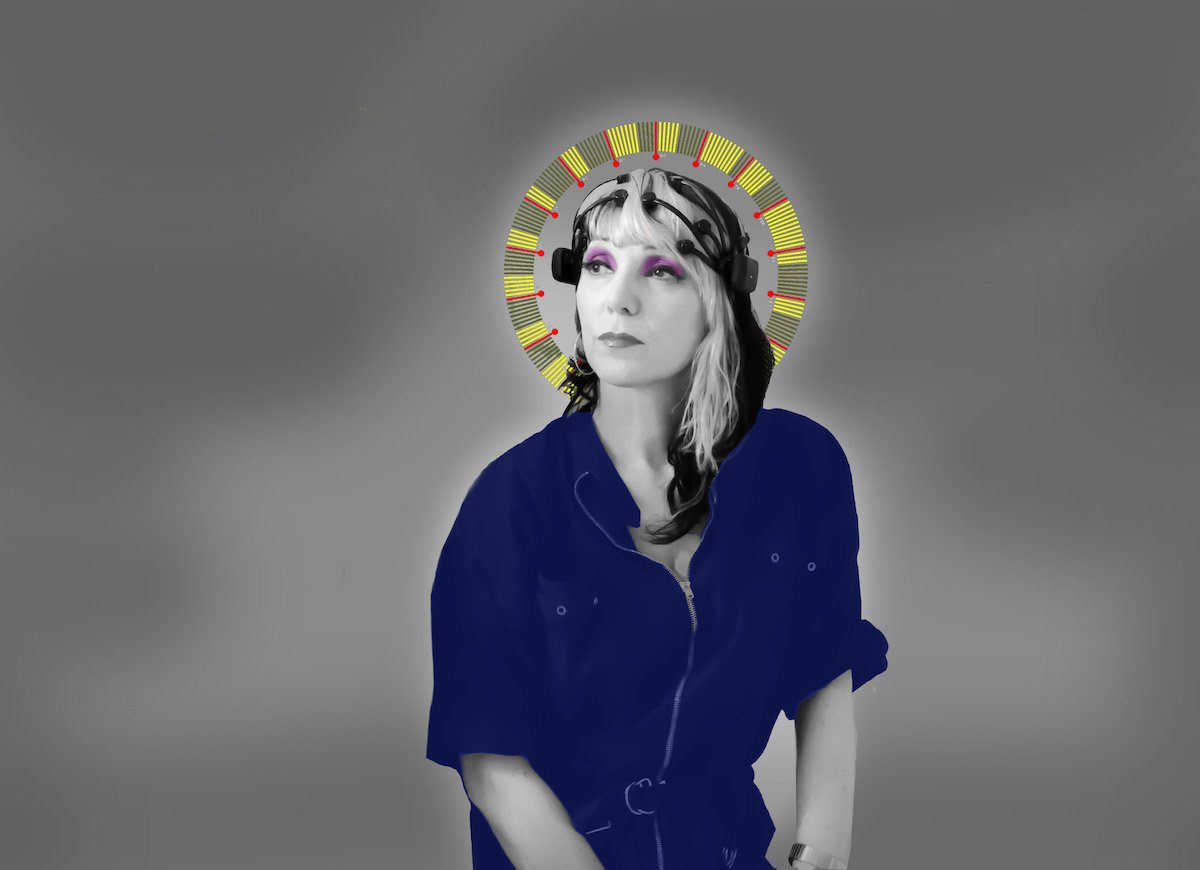 Hi I'm
Terry Tyldesley
. I'm a producer, musician, blogger and experimentalist, also known as Kat Five. I produced Music Tech Fest Berlin in 2016, and I'm Chair of the Board at
Resonate
, the world's first co-operatively owned music streaming service.
My natural musical habitat is fronting electro-punk band and remixers Feral Five, including making tunes with algorithms, writing songs about 3D printing humans and brain science, and stage-testing tech prototypes, some of them from MTFers!
My music is featured on radio and in film, and I've performed at the National Portrait Gallery for Martyn Ware's Picasso night, at Music Tech Fest – with a 3D printer, Danny Boyle's Shuffle Festival, Bishi's WITCiH, Clit Rock and more.
I founded inclusive music and tech blog Kitmonsters which supports the creative community, wrote about the first ever Music Tech Fest, and have been to many of the events since, as well as connecting people and contributing to the programming.
I've recently done some tour producing for interactive sound installation Cave of Sounds which I first saw in prototype form at an early MTF, and I am a member of interactive design collective body>data>space.
MTF has always inspired me, and I can't wait to get to Stockholm, see some amazing familiar faces, and some new ones!